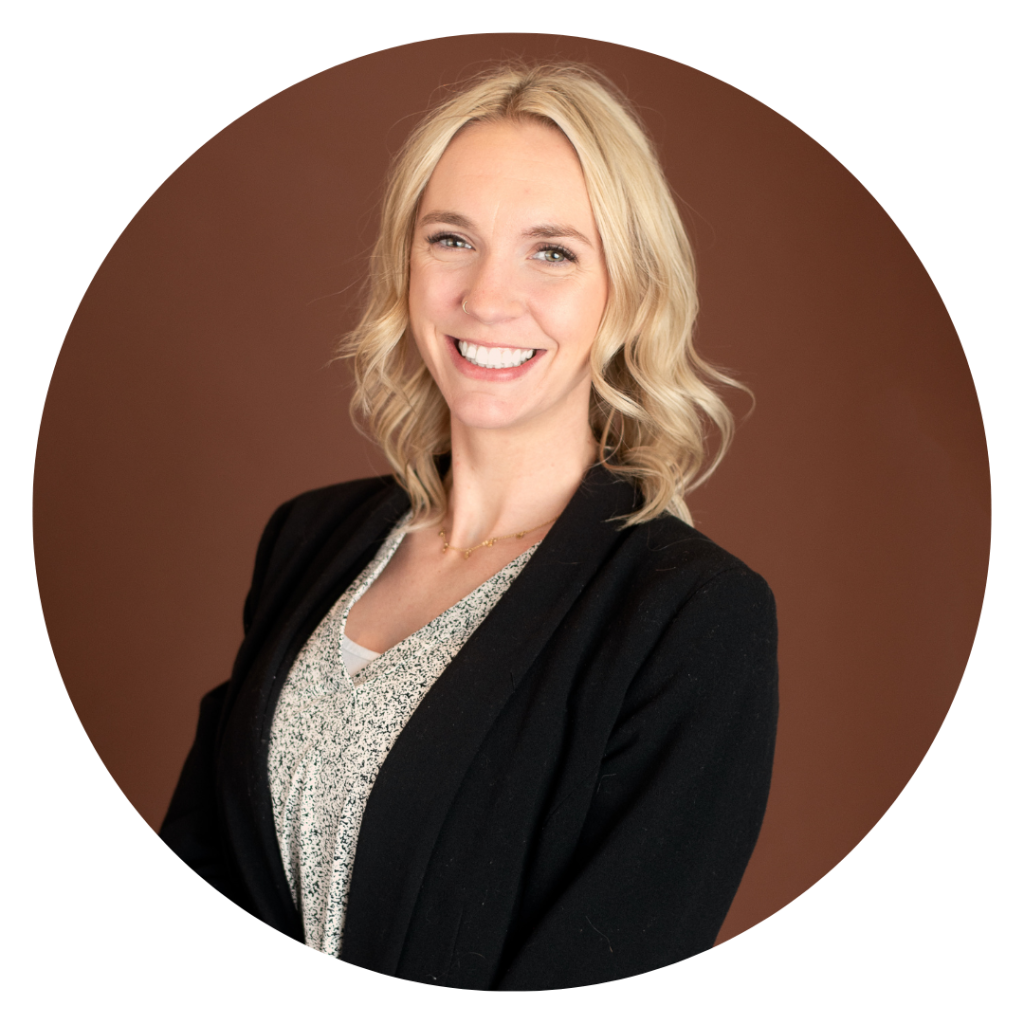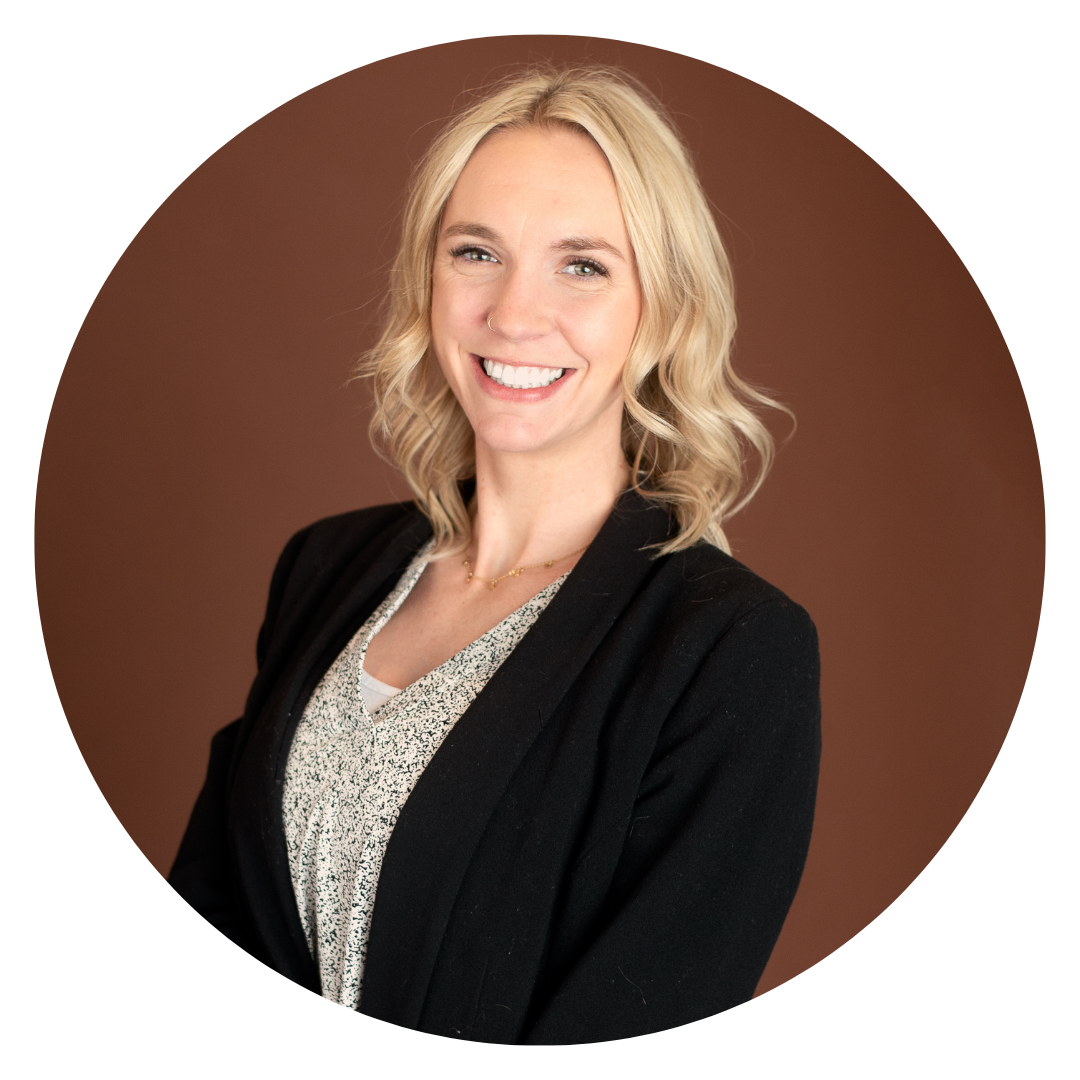 Kayla Templeton
Loan Officer | NMLS ID: 2446203
Phone: (360) 608-6749 (cell) | (208) 391-2619 (office)
Email: Kayla@ChampionHomeLoans.co
My interest in the real estate market began after my husband, and I purchased our first home as a new build in 2016. I started out as a realtor and eventually found my home in the lending world. After two years as an assistant and learning the back end of the mortgage industry, I spread my wings to step into the Loan Officer position so that I can be the one helping others' dreams of homeownership come true.
As first-time homeowners, my husband and I were left feeling dazed and confused as we signed the closing documents on our first home, and I have since made it my mission to help make the home-buying process much easier for everyone else. Whether you are a first-time home buyer who has never been through the home-buying process or a veteran homeowner looking to make a change, I am happy to help make this a smooth and easy transaction for everyone involved. I pride myself on my over-communication style and being available to answer questions anytime.
As a lifelong PNW resident, you will often find me with my husband, our two sons, and our lab (Luna) somewhere outside. The hiking trails and enjoying the beautiful scenery we are afforded here in North Idaho are unbeatable.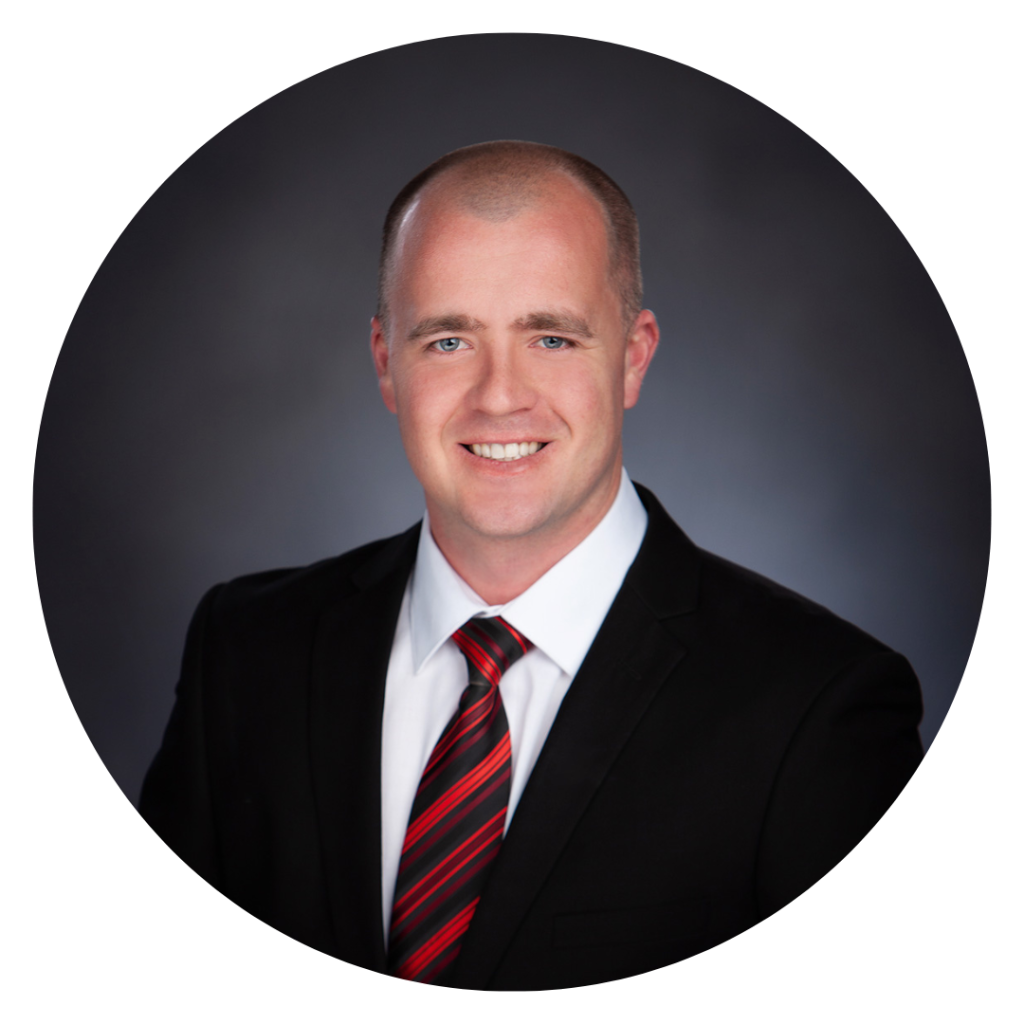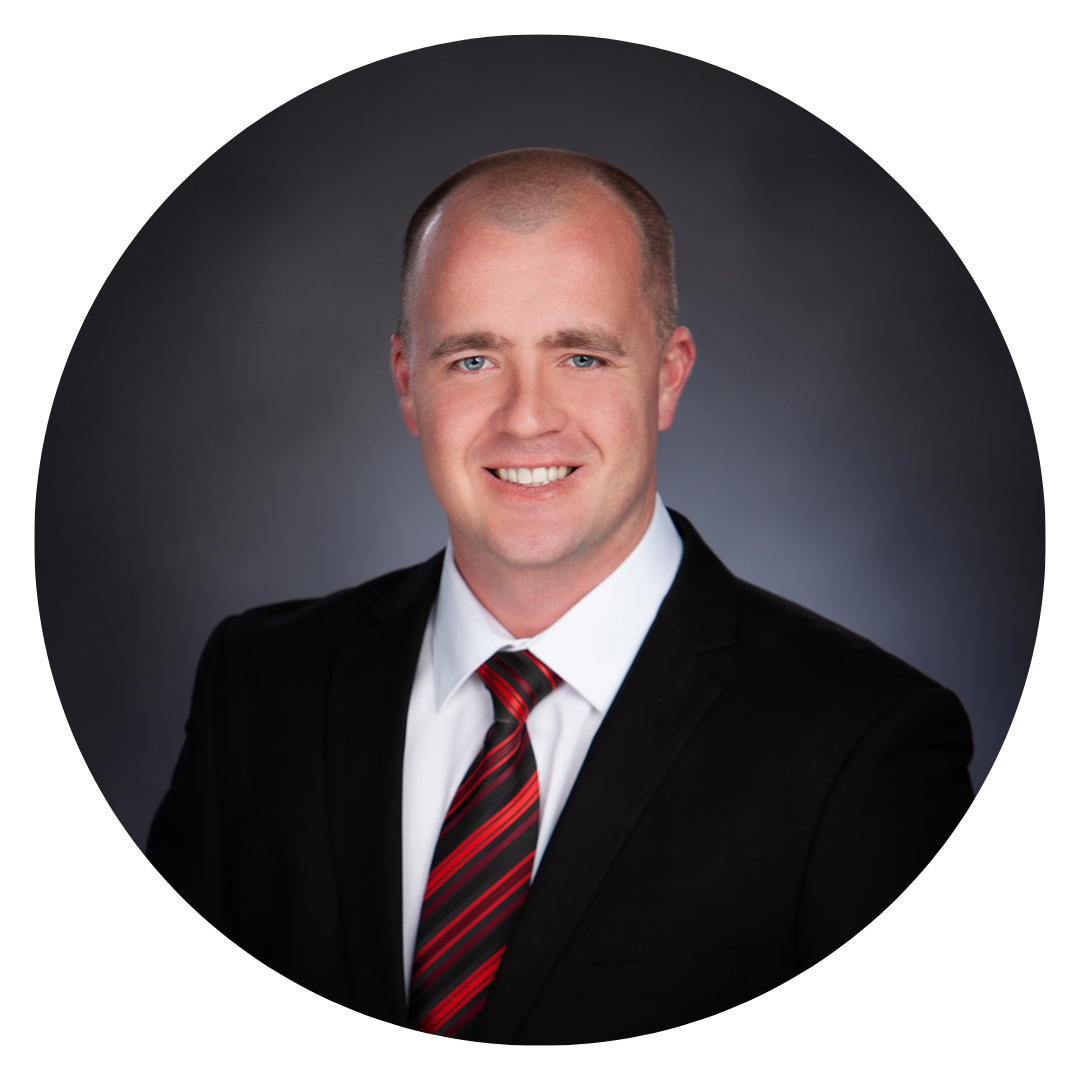 Brian Morris
Loan Officer | NMLS ID: 895197
Phone: (208) 284-0177 (cell) | (208) 391-2619 (office)
Email: Brian@ChampionHomeLoans.co
Brian Morris is a huge adrenaline junkie, so he loves anything fast or considered dangerous, but his hobbies don't stop there! He also enjoys hiking, traveling, camping, and even working on cars! Brian loves being a part of the American dream by helping people obtain homeownership. The feeling you get from seeing the smiles and sometimes tears of joy from people you are helping is hard to put into words. Brian is known for going above and beyond to get the job done efficiently, ensuring the customer is happy, and understanding the what/how/why as they go through the process.